Chris Brown Continues His Legal Trouble with Process Servers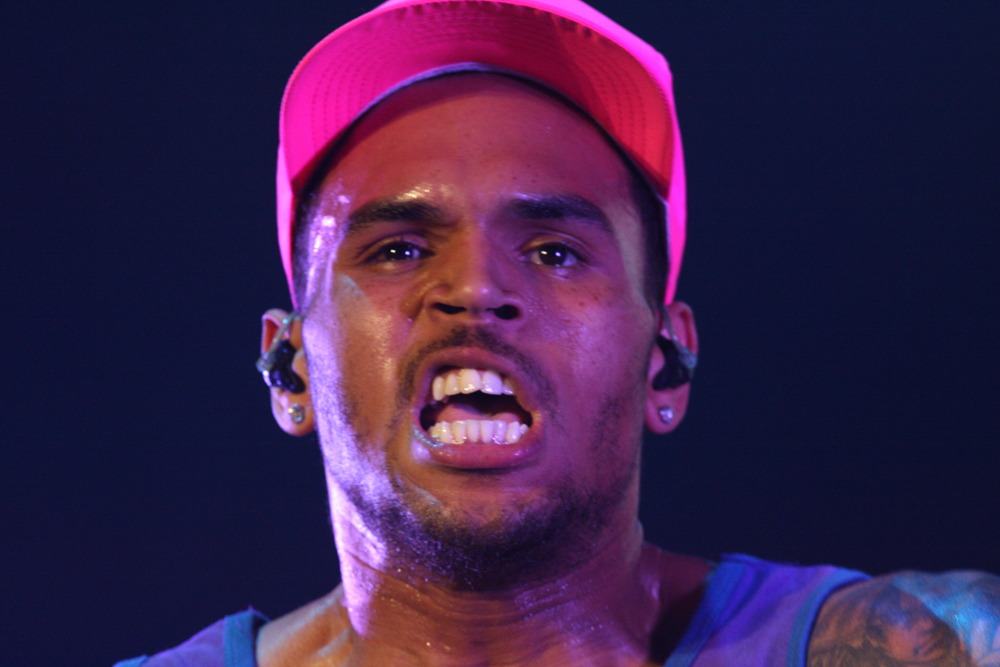 Chris Brown is a talented singer, but he has also gained an unfortunate reputation for his tendency to collide on the wrong side of the law. In fact, the troubled R&B star is known just as much for his music as for the fact that he physically assaulted then-girlfriend Rihanna in 2009. In addition to jail time, community service, and social media conflicts, Brown has also made enemies with the process servers tasked with serving the papers for his various lawsuits.
Mike G was hired as Chris Brown's manager in 2009 to help improve his public image after the Rihanna attack, but Mike G has filed his own lawsuit against Brown based on accusations of more violence. According to the celebrity information site TMZ, Mike G tells of a drug-fueled Brown brutally attacking him with punches to the face and neck in May 2016.
Brown has a toddler daughter with Nia Guzman, who has filed for a change in custody based on her concerns of Brown's drug use and gang affiliation. Combined with the lawsuit from Mike G and his in-and-out prison sentences in the last year, Brown is already in enough trouble without evading process servers as well.
Back in June, Brown disputed claims that a process server delivered the papers regarding Mike G's lawsuit against the singer. Process server Jason Luther stated in court documents that he did indeed serve Chris Brown on June 23 at the star's home in Tarzana, but Brown swears Luther has it wrong. "I did not speak to or see anyone who identified himself as Jason Luther, or any other person who identified himself as a process server, or who stated he was seeking to serve me with legal papers," Brown declared.
However, Brown significantly diminished his credibility in mid-October when he ran from a process server who approached him at a charity basketball game. According to sources, the process server approached Brown at half time by removing the court summons from her bag and telling Brown he'd been served. A member of Brown's group slapped the papers to the ground, where they landed at Brown's feet before he darted away.